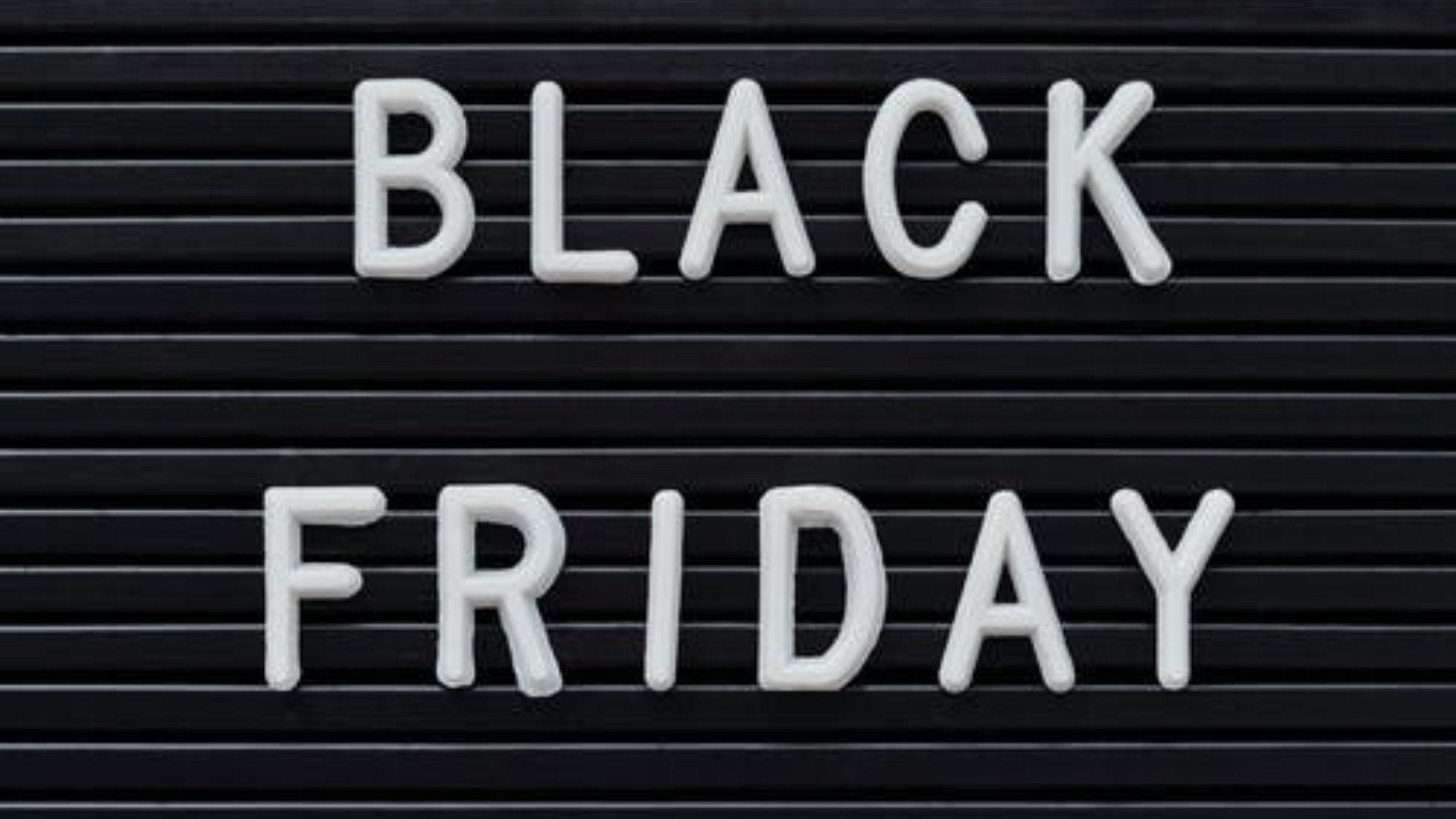 The Origins of Black Friday and Why Varla Scooters are the Perfect Choice
Black Friday- It's that time of the year when credit cards are swiped everywhere! And why not? Black Friday brings with it the craziest deals and offers. Yes, it is time for a shopping spree! And while amidst all the shopping you are doing for yourself and loved ones, it makes perfect sense to buy a scooter this Black Friday!
Why you may think? Well, because it is very handy. It can be put to many purposes, commuting to work, off-roading, walk-ons, etc. And what's more, it comes into use every day. And whatever use you put it to, we promise it will make your life easier and more fun. So we are celebrating Black Friday. But do you know its origins? Don't worry; we will not dive deep into a boring history lesson but a fun ride through the origins of this iconic day!
The Origins Of Black Friday- How It All Started?
Let's learn the origins of a timeline!
The Year Of 1869
There is a famous story behind the origin of Black Friday. And do you know that it has nothing to do with Christmas shopping? So, this happened 145 years ago. Two Wall Street financial masterminds named Jay Gould and Jim Fisk were fostering a cunning month-long plan.
They started the execution on Friday, 24th September 1869. They planned to rig the Gold market. For weeks they kept on buying huge loads of Gold, making the prices go higher. The plan was to sell the precious metal once it was costly enough. But when President Ulysses Grant understood the plot, he immediately flooded the market with Gold. This made the prices come crashing down. A lot of many speculators lost their fortunes. But the most brutally hit was the farmers. Their wheat and corn came crashing down to half the cost! This day is still remembered as Black Friday because its effects on the American economy were felt until years to come.
The Year Of 1951 & 1952
The next step in the journey was when the first time the term Black Friday was coined in the journal Factory Management And Maintenance. It was regarding workers taking sick leave a day after Thanksgiving to obtain a 4-day long weekend. Though this term never got much momentum. However, another one did! Near about the same time, Police in Philadelphia and Rochester started calling this Friday Black Friday because of the massive overcrowding of sidewalks and retail stores and, let's not forget, increased shoplifting. They called it Black Friday because they had to endure all these pains a day after Thanksgiving when many people were 'enjoying on sick leave'! But why were so many people out of their houses and doing shopping a day after Thanksgiving? It wasn't a trend then!
Well, this day in 1952 is regarded as the beginning of the US Christmas shopping season. And the reason was the start of Santa Claus Parades! It was a bit indirect means of promotion, but it attracted eyeballs nevertheless. Huge departmental stores like the Macy's and Eaton's started promoting their sales through their fancy parades. It became an unwritten rule that no store would launch their Christmas sales advertising before the parade. So, eventually, this 'Black Friday' started becoming the official start of the shopping season! It used to be the day with the highest shopping in the entire year.
The Times Now
Until 2019, Black Friday was the day that witnessed the highest number of shoppers. The shoppers spent a record $729.1 billion on this day which was 4.1% higher than the previous year! But why should you spend on all Terrain scooter black Friday? Let's get to know the
Why Is A High-End Scooter The Perfect Black Friday Purchase?
Black Friday is the time to shop. And Varla Scooters will also launch a crazy scooter Black Friday sale offering huge discounts on both the scooters and accessories.
But why go for the Varla Scooters? Here's why!
#1: They Have A Very Long Range
Varla scooters are powered by dual 1000W motors and thus can go up to 40 miles before you need to chare it again!
#2: They Are Pretty Fast As Well
Varla Eagle One, an all-terrain scooter, can reach up to the highest speed of 40 MPH! That can match a car's speed!
#3: They Are Equipped With Fantastic Suspension
Varla scooters are high-end luxury scooters. They absorb any and every bump in your ride. Unlike other average scooters, Eagle One and Pegasus both can tackle any bump.
Eagle One is an all-terrain scooter that can take on the most rugged terrains and has independent suspension. At the same time, Pegasus is a city commuter and can fulfill any of your city commutes needs with ease and comfort. Both scooters have a massive deck to maximize comfort further.
#4: They Are Safe Due To An Effective Braking System
Eagle One has dual hydraulic brakes along with an ABS, while Pegasus has dual disk brakes. Both are incredibly safe and enough to control the scooter within a very short braking range.
All these bounties are rare and available only with Varla scooters. Other average scooters do not have the range, speed, and comfort that come with Varla's scooters! And most importantly, we believe in customer satisfaction through quality products and good customer service. We are here to help you anytime and offer a 2-year long warranty too!
Conclusion
Varla scooters take quality very seriously and feel responsible for your comfort and safety. So, hang on tight for the Varla scooter Black Friday Sale. It's going to be huge with never-before-seen discounts and gifts. So, watch out to grab the deals before the deals end! See you on Black Friday! And till then, keep Shopping, and Stay Amazing!
---
Related Product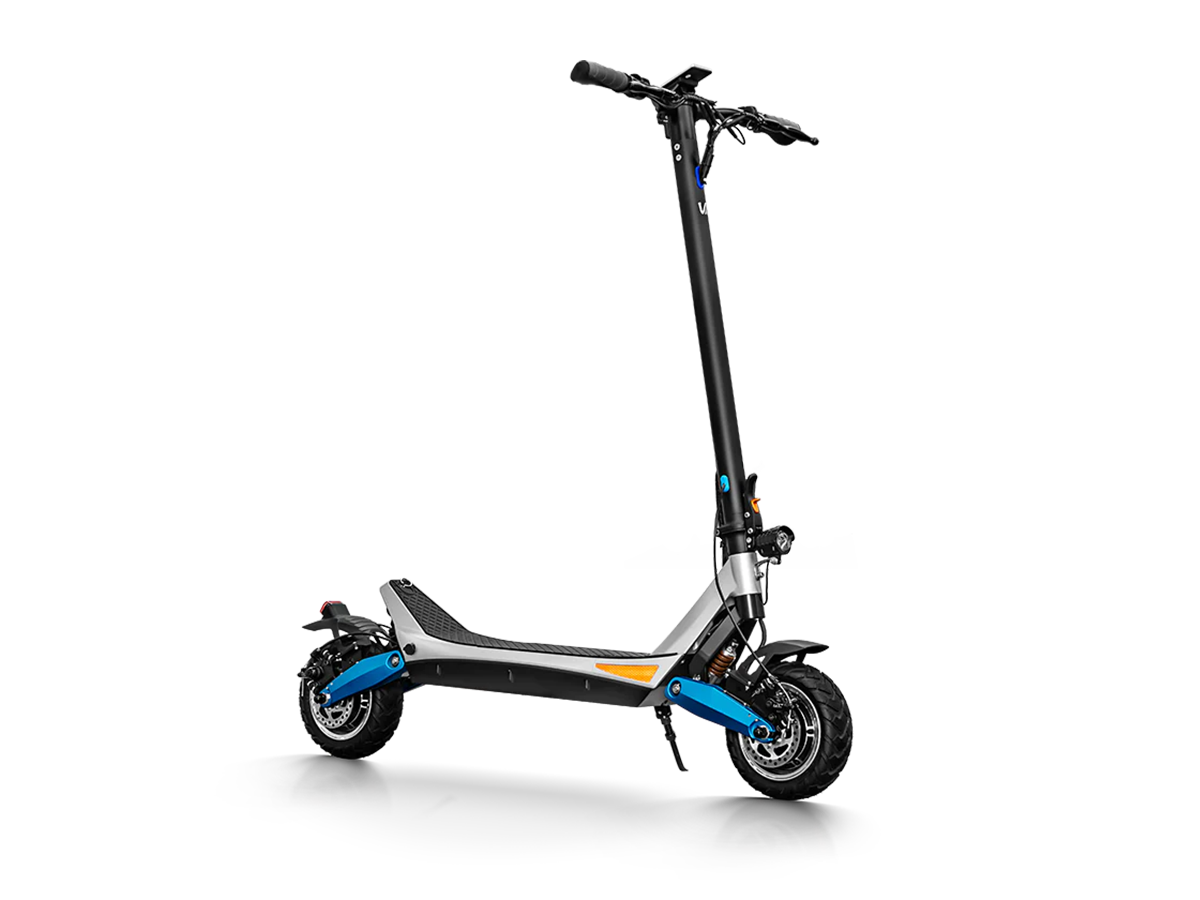 Pegasus City Commuter Electric Scooter
---
Share Article
Newletter
Promotions, new products and sales. Directly to your inbox.
Lastest Blog Post
Category