How to redeem Varla Points?
Here's a detailed guide on how to redeem your Varla points:
Step 1: Look for the floating gift icon at the bottom of the page. Once you've found it, click on it.
Step 2: Log in to your Varla account. If you don't have one yet, create an account by clicking on the "Sign Up" button.
Step 3: Once you're logged in, click on "Ways to redeem" to see the different options available for redeeming your Varla points.
Step 4: Choose the option that best suits your needs and click on it to proceed with the redemption process.
Step 5: Decide on the number of points you want to redeem. The more points you redeem, the bigger the discount you'll get.
Step 6: Once you've successfully redeemed your points, you'll receive a discount code that you can apply at checkout. Be sure to copy the code and keep it handy for when you're ready to use it.
Please note that the discount code cannot be combined with other discount codes.
If you need any help with the redemption process or have any questions, please feel free to contact us at customer@varlascooter.com. Our customer service team is always happy to assist you!
---Kevin, Varla Support Team
---
Related Product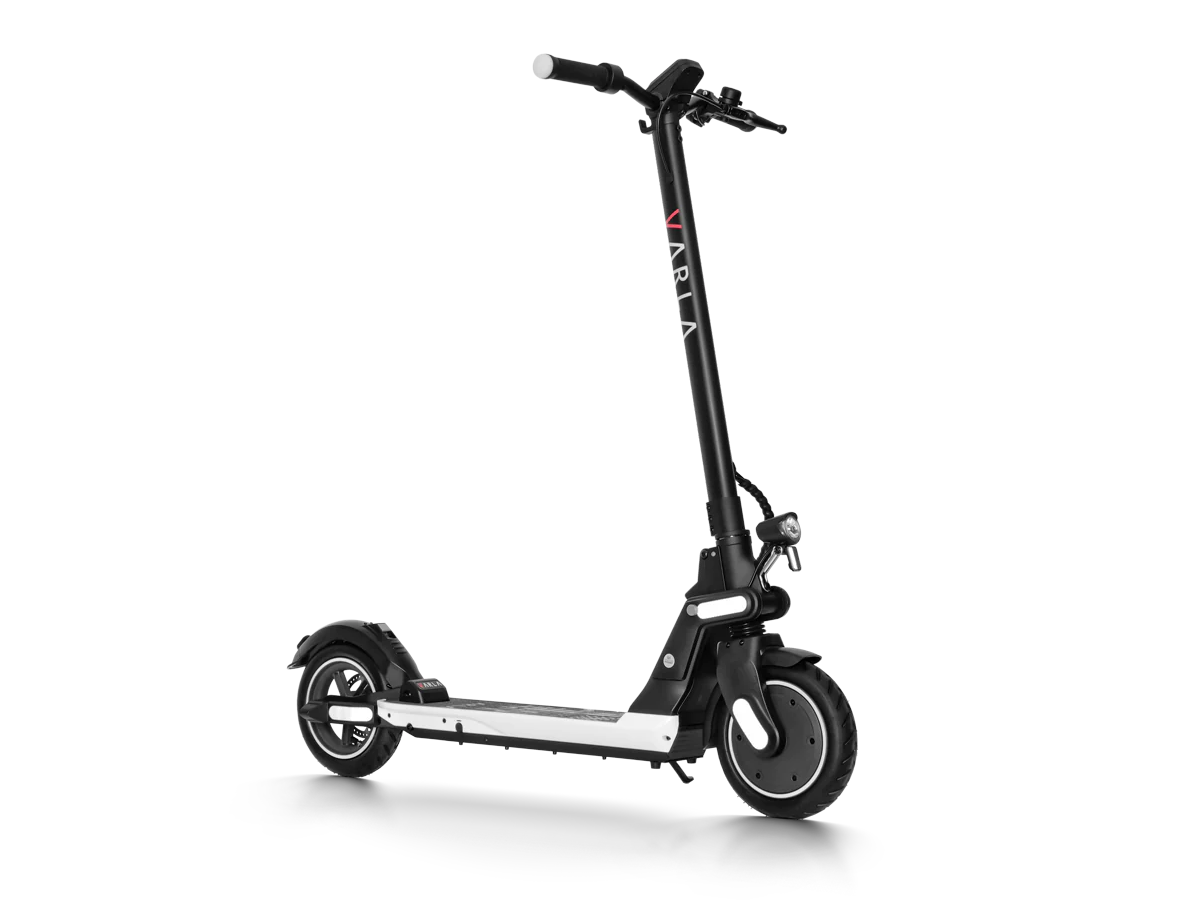 Wasp Portable Electric Scooter
---
Share Article
Newletter
Promotions, new products and sales. Directly to your inbox.
Lastest Blog Post
Category