How can I get spare parts not showed on the website?
If you are looking for spare parts for your scooter, you may be wondering what to do if the part you need is not listed on our website.
However, there is no need to worry! We have an after-sales team that you can contact to purchase any accessory that is not currently listed on our online store. All you need to do is send us the name and picture of the accessory you need, and we will get back to you with information on how to purchase it.
You can reach us at customer@varlascooter.com and we will be happy to help you in any way that we can.
---Kevin, Varla Support Team
---
Related Product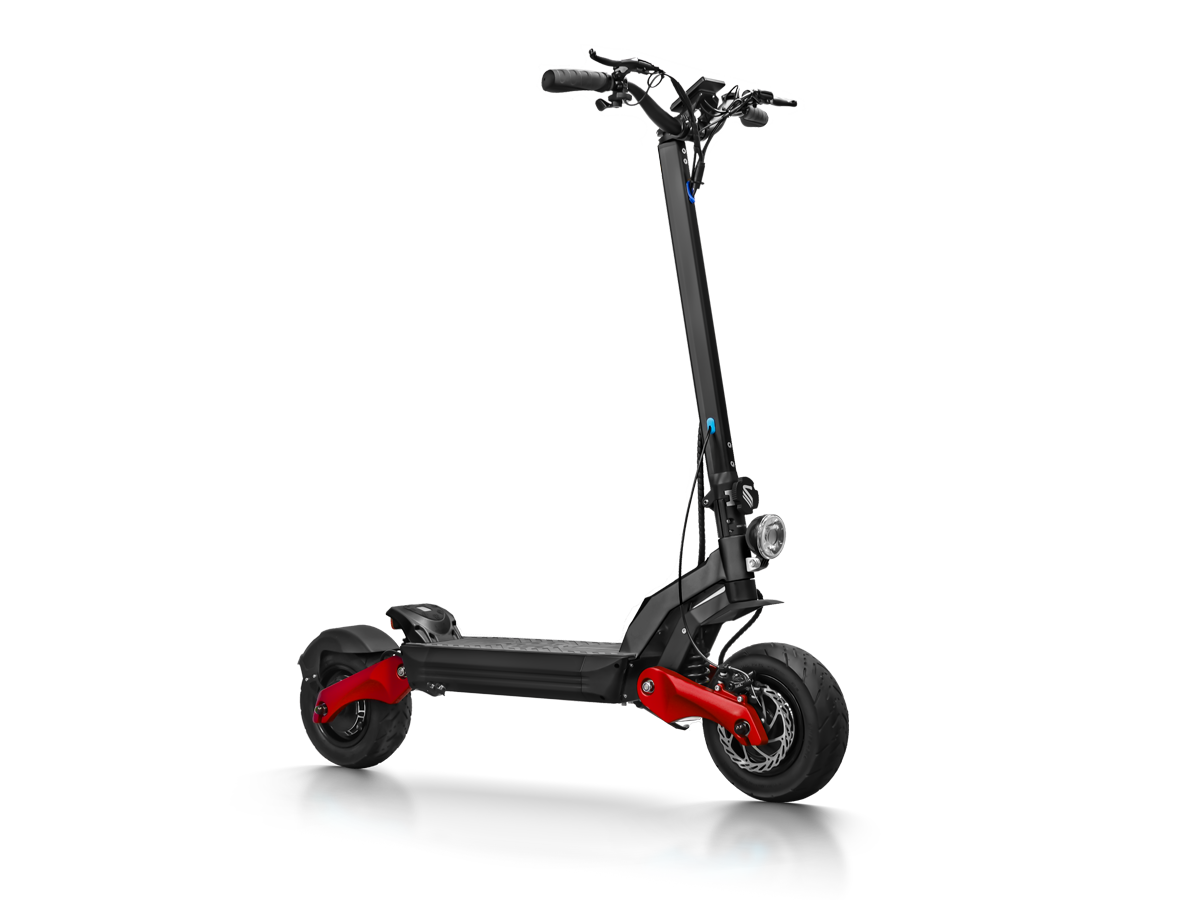 Eagle One PRO All Terrains Electric Scooter
---
Share Article
Newletter
Promotions, new products and sales. Directly to your inbox.
Lastest Blog Post
Category