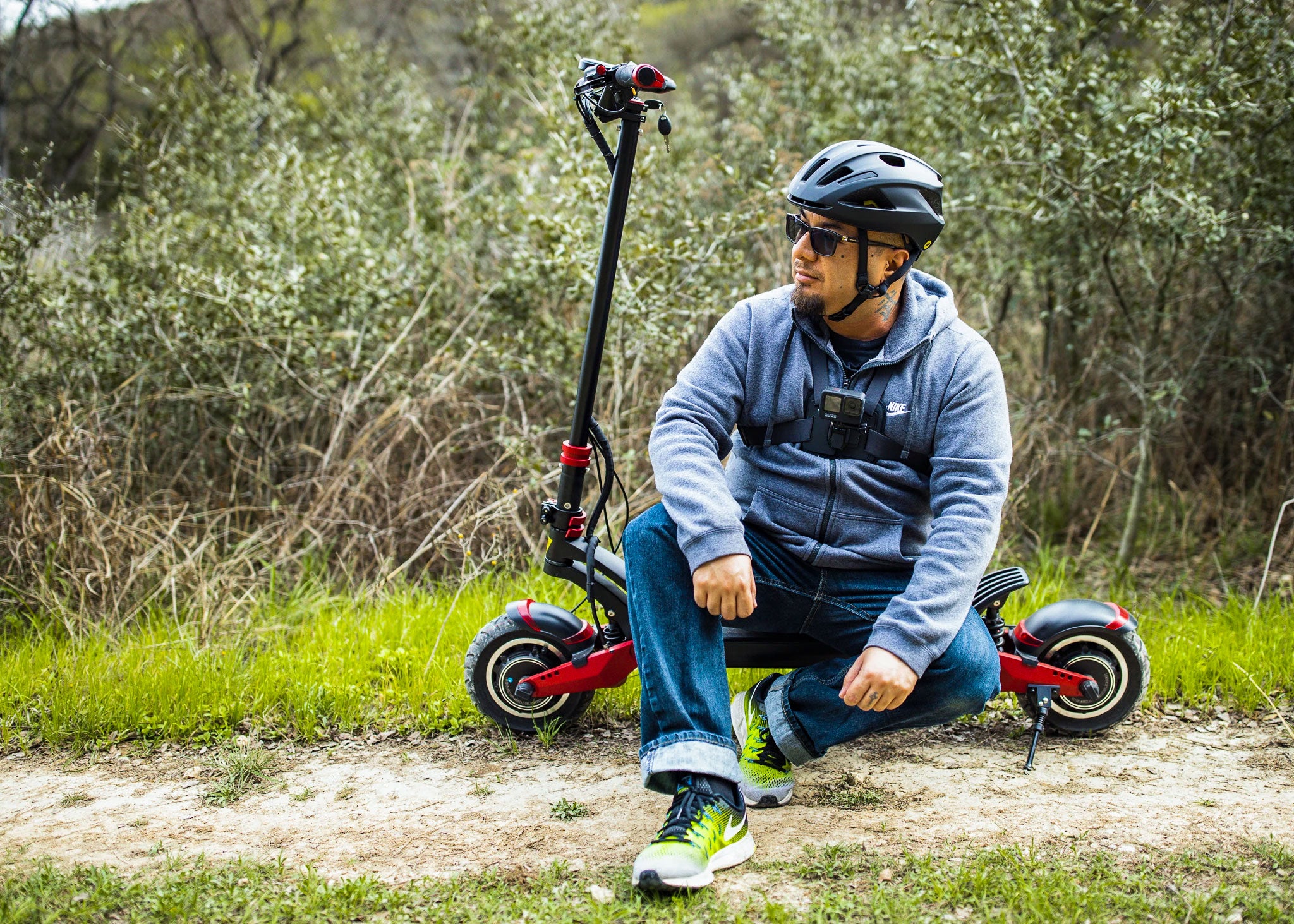 Jacob's Story with Varla: How Electric Scooters Transformed His Life
Jacob was a gifted artist and creative soul who had many passions in life. He was a musician, photographer, and YouTuber who enjoyed a stable financial status and had a loving family. However, his life took a sharp turn when he was diagnosed with Meniere's Disease, a debilitating condition that affected his hearing and balance.
At first, Jacob struggled to cope with the news and the limitations that the disease imposed on him. He had to give up his music career and was forced to take a break from his photography and YouTube activities. As the days turned into weeks and the weeks into months, Jacob started feeling more and more isolated and depressed.
It was not until he hit rock bottom that Jacob realized he needed to find a new purpose in life. He turned to his old passion of photography and started reaching out to his old friends in the industry. With their help and support, Jacob started to regain his confidence and found a new sense of purpose in life.
Today, Jacob is a full-time YouTuber who inspires and helps people through his review and tutorial videos. He uses his platform to raise awareness about Meniere's Disease and to share his story of resilience and hope with others who are going through similar struggles. Despite the challenges he faced, Jacob never gave up on his dreams and is now living proof that anything is possible with hard work and determination.
The Story With Varla
As an electric scooter lover, Jacob lives in the city and doesn't do much off-road; he would be more likely to ride on backstreets and trails on paved surfaces.
Varla was completely unknown to Jacob at the very beginning; later on, he just fell in love with the Varla Pegasus, given the comfortable riding experience and stability at higher speed.
Jacob is an avid electric scooter enthusiast who frequently rides in the city. He prefers to stick to backstreets and paved trails rather than venturing off-road. Despite his experience with various electric scooters, Varla was a brand that he had never heard of before. However, after testing out their Pegasus model, he quickly fell in love. The comfortable riding experience and stability at higher speeds were unmatched by any other electric scooter he had tried before. He was impressed by the quality of the product and the attention to detail that went into its design. In fact, he found himself recommending the Pegasus to his fellow electric scooter enthusiasts as a top choice for commuting and leisurely rides around the city.
Jacob's Suggestions for Purchasing a Scooter
If you are considering purchasing a scooter, it is important that you do your research to ensure that you are making an informed decision. Here are some suggestions from Jacob to keep in mind:

1. Watch YouTube videos to learn how to do basic maintenance. It is important that you know how to maintain your scooter to ensure its longevity and safety properly.
2. Protect yourself by wearing proper gear. While scooters are a fun and convenient mode of transportation, they can also be dangerous if you are not properly protected. Be sure to wear a helmet, gloves, and other protective gear to keep yourself safe while riding.
3. Dress for the slide, not for the ride. This means that you should wear clothing that will protect you in the event of a fall or accident. Jeans and a T-shirt may be comfortable, but they will not provide the same level of protection as proper riding gear.

In addition to these suggestions, it is also important that you consider factors such as cost, fuel efficiency, and storage when choosing a scooter. By taking the time to do your research and make an informed decision, you can ensure that your scooter is a safe and reliable mode of transportation for years to come.
---
Related Product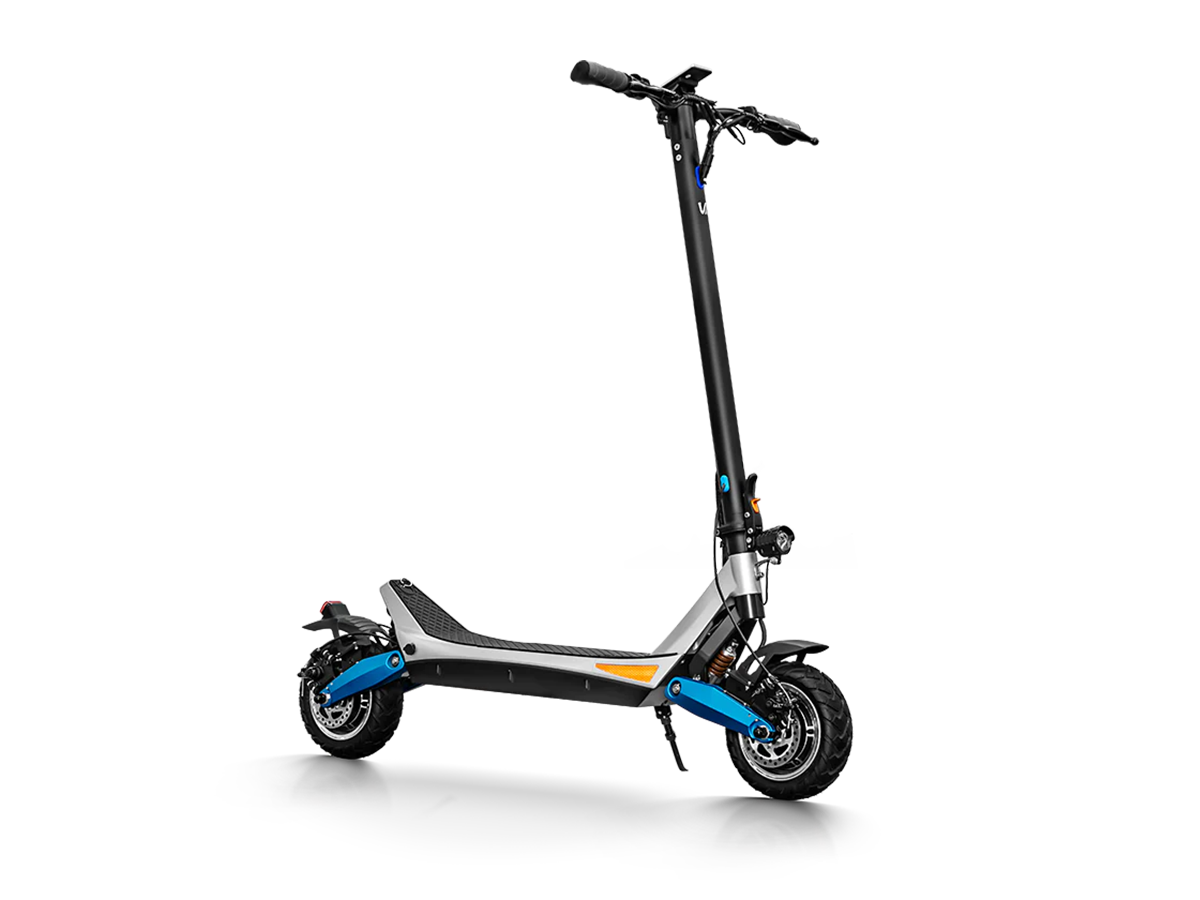 Pegasus City Commuter Electric Scooter
---
Share Article
Newletter
Promotions, new products and sales. Directly to your inbox.
Lastest Blog Post
Category