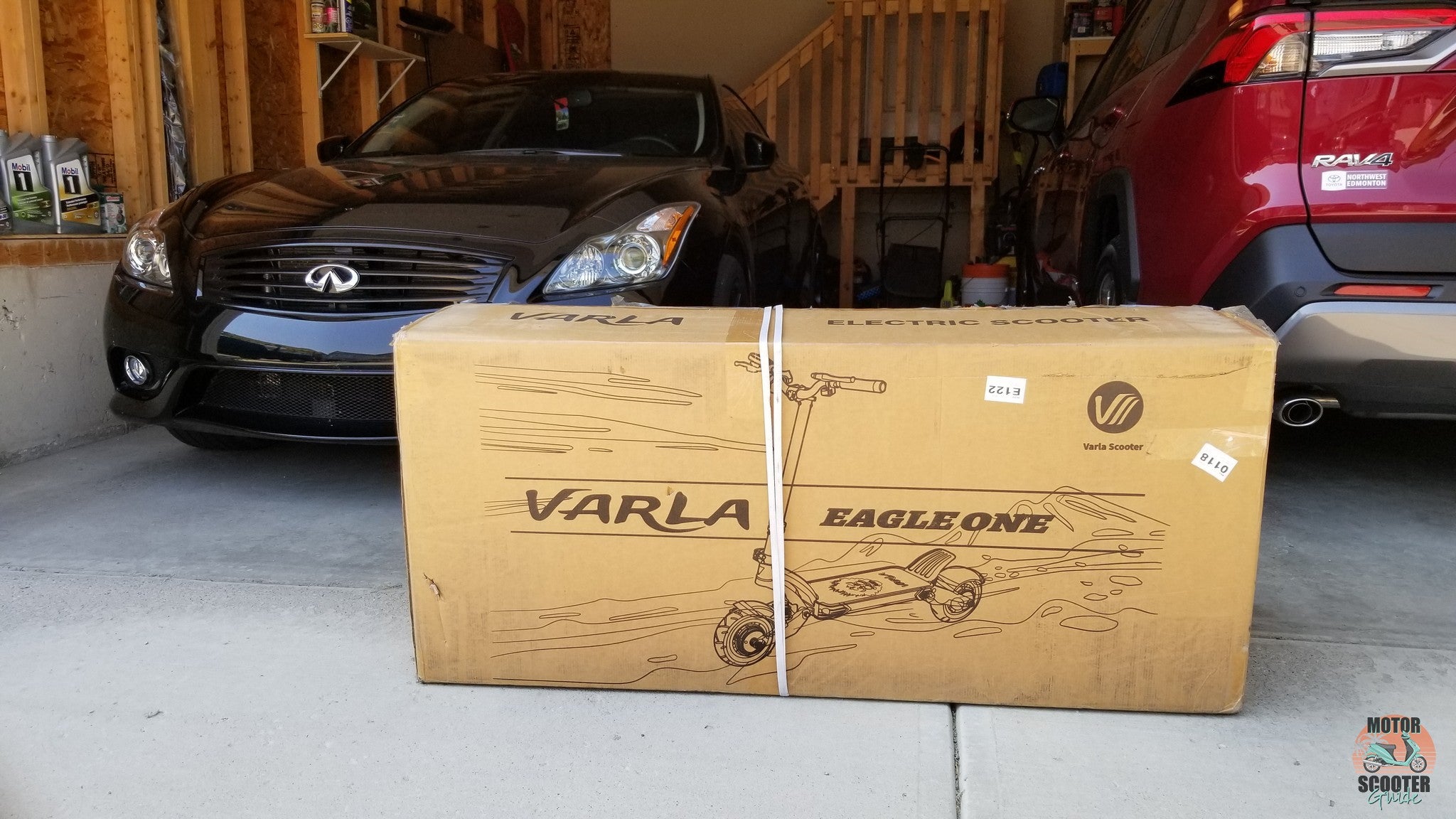 Marco's Views on Electric and Motorized Scooters
By visiting Marco's website, you will be able to explore the wonderful world of both electric and motorized scooters. Marco has a distinct perspective on this topic, and he elaborates on the benefits and drawbacks of each type of e-scooter. As a contributor and editor for MotorScooterGuide, Marco resides in Calgary, Alberta, which is a city that offers a wide range of terrains for scooter riders to explore. In addition to his work on the website, Marco frequently searches for new locations to test scooters. He shared with us that he has taken Varla scooter on various trails, including hiking paths and mountain bike paths, in addition to using it for everyday commutes within the city. His extensive experience with scooters has given him a deep understanding of their capabilities and limitations, which he is eager to share with his readers.
His Story With Varla
Marco was absolutely thrilled with the Varla Eagle One, and could describe it in just three words: power, speed, and fun. He was quick to point out that the Eagle One was not just a toy, but a serious vehicle that needed to be ridden responsibly. And while some might be put off by the price tag, Marco was convinced that the Eagle One was worth every penny, especially given its many features and capabilities.
In fact, Marco was so impressed with the Eagle One that he decided to conduct a year-round test and review of the scooter so that he could inform his audience about everything the product was capable of. This would include testing the Eagle One's speed, range, and maneuverability in a variety of different environments and conditions.
But that was just the beginning. Marco was also planning a coming-out Eagle One 100km review that he promised would "explode your mind." He planned to take the Eagle One on an epic journey, pushing it to its limits and seeing just what it was capable of.
Overall, Marco was confident that the Varla Eagle One was a top-of-the-line scooter that could not be beaten for its combination of power, speed, and fun. And with his year-round testing and upcoming 100km review, he was determined to prove that to his audience beyond a shadow of a doubt.
His Suggestion
When searching for a scooter, it's important to consider the battery life of the device. One option to consider is a long-range style such as the Pegasus, which can provide extended battery life for longer rides. Additionally, if you're looking to take your scooter off-road for a more adventurous experience, it may be worth investing a bit more in getting the off-road model.
Of course, safety is always a top priority when riding any type of scooter. Make sure always to wear protective gear, including a helmet, to minimize the risk of injury. By taking these precautions, you can ensure a safe and enjoyable experience while riding your scooter.
---
Related Product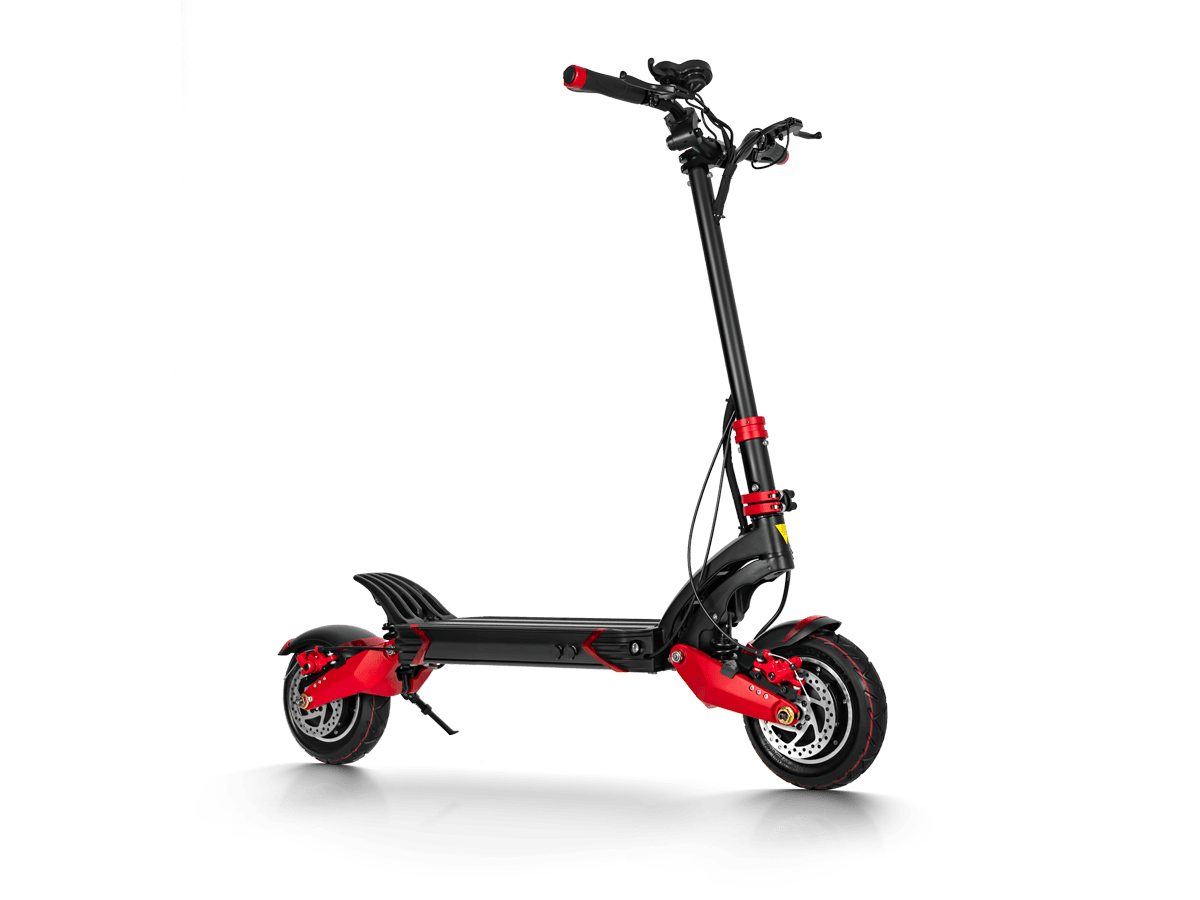 Eagle One Dual Motor Electric Scooter
---
Share Article
Newletter
Promotions, new products and sales. Directly to your inbox.
Lastest Blog Post
Category