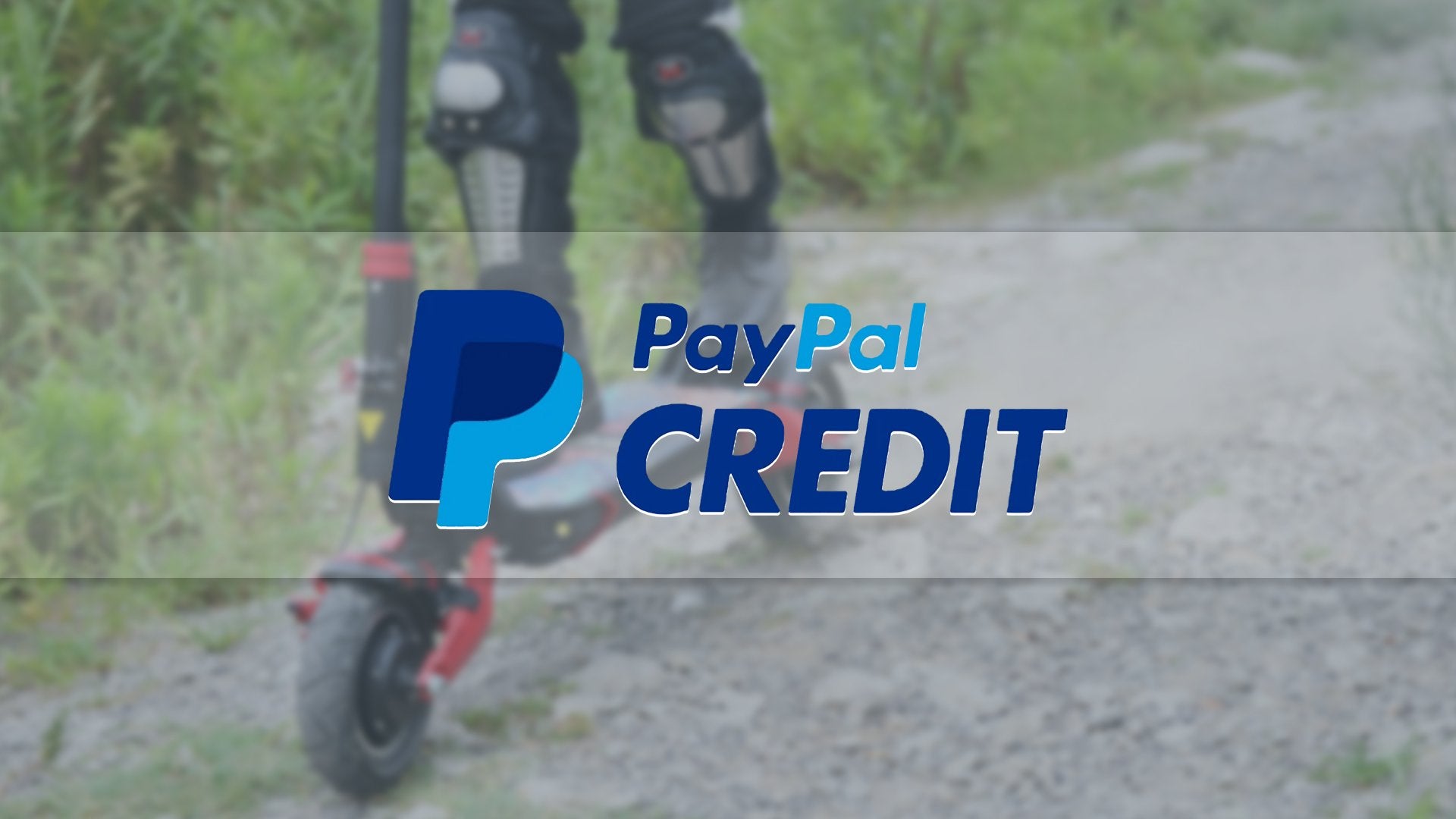 GOOD NEWS! Enjoy Varla Scooter Now, Pay Later
As a customer-oriented company, we always insist on providing customers with better products and hope that you will have a pleasant experience from buying to riding the scooter. However, sometimes you might not be able to fully pay for it.
We really want to have an opportunity to make you happy when you shopping, so now we decide to open the PayPal Credit payment! You can enjoy it now and pay later!
If you use PayPal Credit, you will:
1.Get 6 months no interest on purchases of $99+
Get No Interest if paid in full in 6 months on every purchase of $99 or more. (More details)
2.No Annual Fee
The convenience of buying now and paying over time has the added benefit of no annual fee. It could save you unnecessary money.
3.Enjoy Now, Pay Later
Although compared to other similar off-road electric scooters, the price of Varla scooter is relatively affordable, when you can not fully pay sometimes, PayPal is definitely a better choice for you to enjoy the scooter now!
4.More Convenient
If approved, PayPal Credit is automatically added to your account with PayPal. Check out in just a few clicks with no card numbers or expiration dates. It's easy to use!
5.Get A Credit Decision In Seconds
Just answer a few quick questions, and you'll know within seconds if you're approved.
How to use?
If you do not have a PayPal account, please sign up first, if you already have one, skip to step 2 directly.
Step 1: Sign up a PayPal account
Signing up for a PayPal account is free and easy. All you need to do is provide your email address, create a password, and accept the User Agreement.
Once you've signed up for a PayPal account, you can begin the application for PayPal Credit.
Step 2: Apply for PayPal Credit
Applying for PayPal Credit is easy. Simply complete our short application form and, if approved and once you accept the Credit Agreement, you'll have a credit limit linked to your PayPal account almost straight away.
Step 3: Pay with PayPal Credit
Select PayPal as your payment method.
After going through Checkout and selecting PayPal as your payment method, you will be directed to PayPal website.
Apply for PayPal Credit
At PayPal confirmation page, look for PayPal Credit and click to apply. Get a credit decision in seconds!
Pay over 6 installments
If approved, shop instantly with PayPal Credit right from your PayPal account.
***
If you don't use PayPal Credit yet, welcome to try it! (More FAQs of using PayPal Credit )
We hope that you get the chance to ride our high-performance Varla Eagle One happily without stress. So please consider your affordability before use it to pay, and don't make impulse consumption!  
Check out more helpful tips from Varla Scooter:
---
Related Product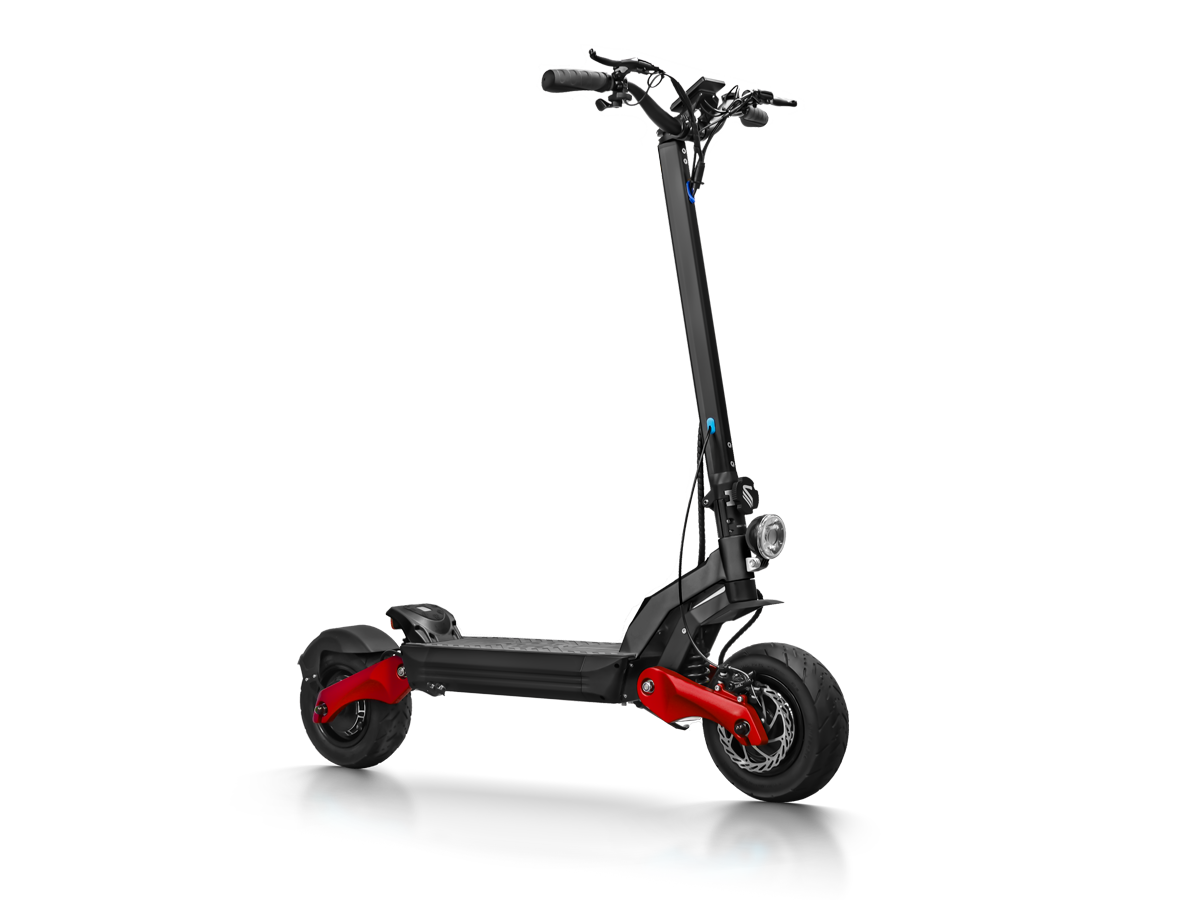 Eagle One PRO All Terrains Electric Scooter
---
Share Article
Newletter
Promotions, new products and sales. Directly to your inbox.
Lastest Blog Post
Category