Is my Varla scooter waterproof?
Customers frequently ask us about the waterproof capabilities of Varla scooters, and we're happy to say that all Varla scooters come with an IP54 rating. This means they can resist dust and prevent water from splashing in all directions. As a result, you can confidently use your Varla scooter in light rain, snow, or muddy terrains without worrying about damaging the electric circuit.
However, it is important to note that after using your Varla scooter in wet conditions, it is recommended that you wipe it clean as soon as possible. This will prevent water vapor from evaporating into the electric circuit and causing damage to the scooter. While Varla scooters are equipped to handle light rain and other mild weather conditions, we do not recommend using them in heavy rain.
It's always best to take precautions when riding your Varla scooter in potentially wet conditions to ensure that it stays in good working condition for years to come.
---Tom, Varla Support Team
---
Related Product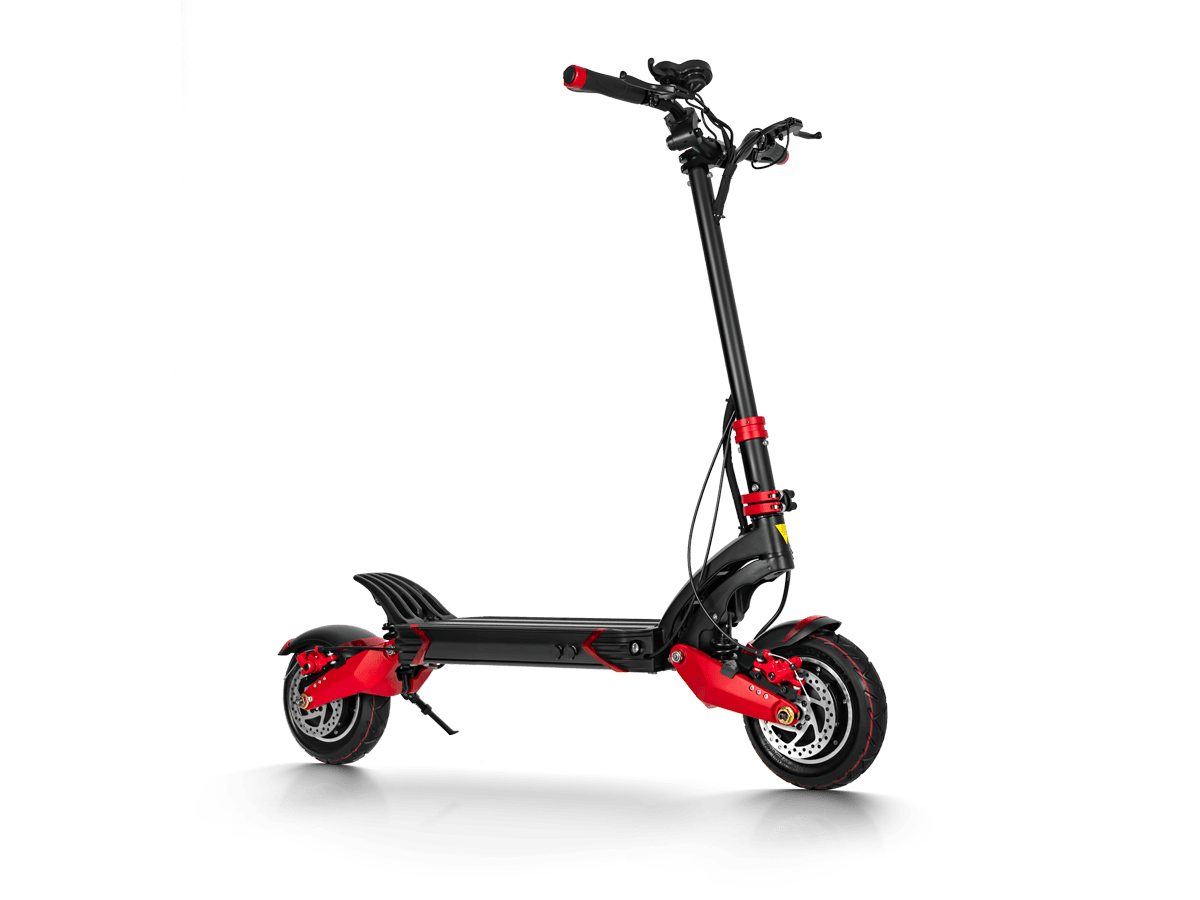 Eagle One Dual Motor Electric Scooter
---
Share Article
Newletter
Promotions, new products and sales. Directly to your inbox.
Lastest Blog Post
Category