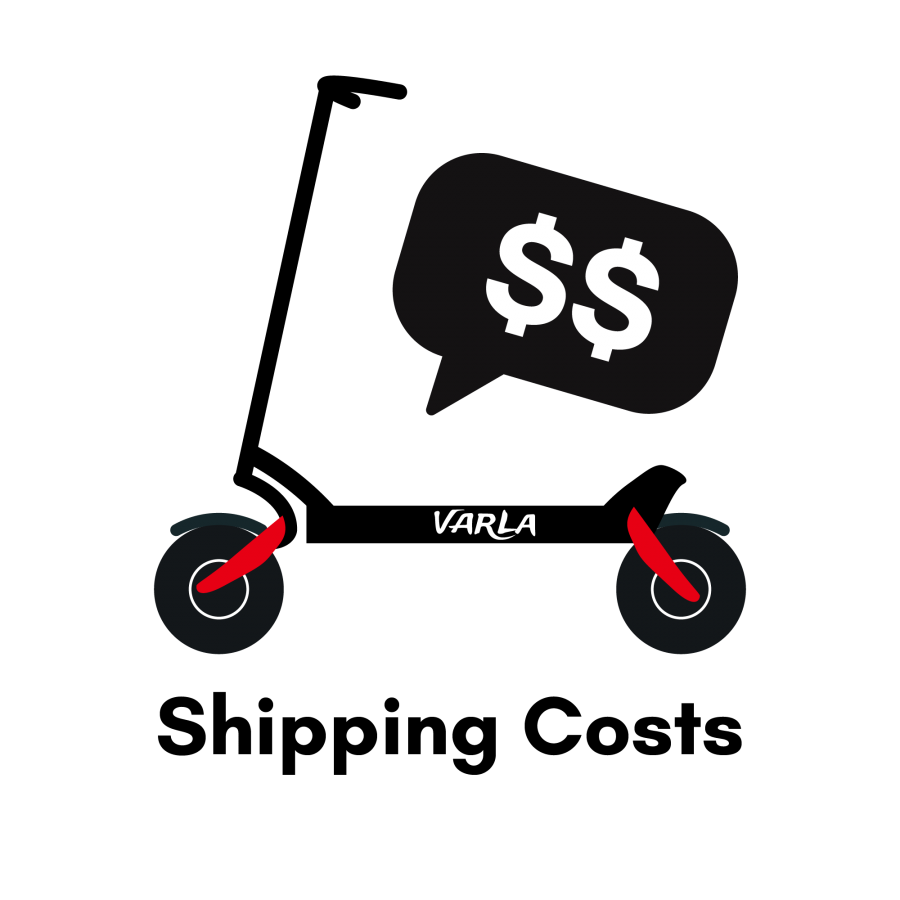 Fast customer service and quick solution
Varla is very quick to respond back with any questions to resolve issues. My son is a scooter nut and this so far is best line we have dealt with. Customer service is 5 star
Fast shipping and excellent customer service
Fast shipping and excellent customer service. I love the excellent customer service they have because they know how to manage any problems resolution, the best way to make you feel confortable and happy.
Instructions on how to install.
I did get it I put it on but I don't want to turn the scooter on because I don't know if it's factory reset. Or I have to go into the pea settings and change stuff but otherwise it was great.
Very good
Completed the order and more