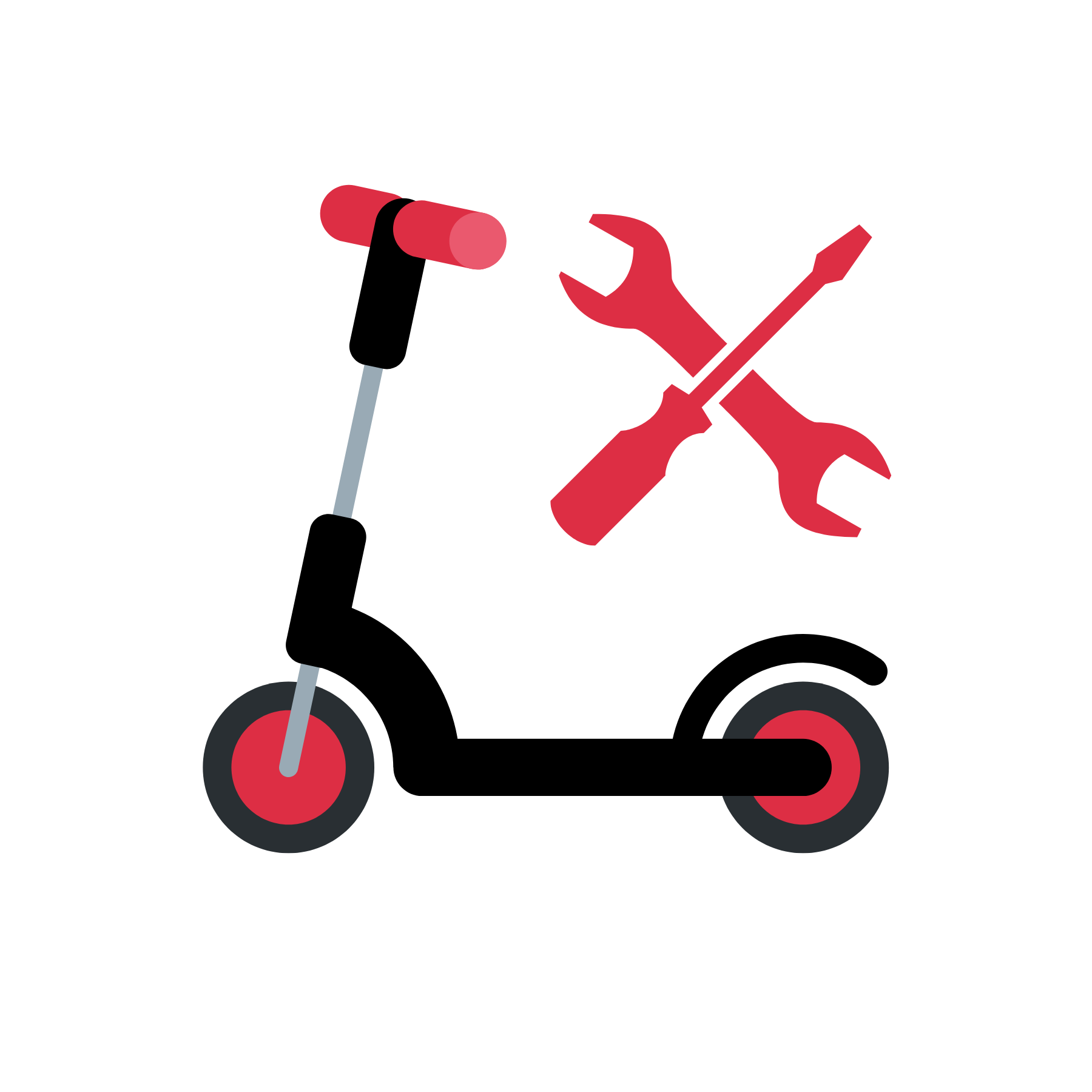 Kickstand
Contacted Varla after purchasing two scooters one of which had a issue with the kickstand. The new kickstand was immediately shipped out.
After-sales order
I am loving every aspect of my new scooter. The after service was just as prompt as the initial scooter order. I had an accident and damaged a brake lever. CS took care of my problem and fixed me right up. 5 star CS for sure!
Awesome customer service
Definitely awesome I love it
Service advisor
Excellent product, recommend.