HAPPY FATHER'S DAY!
A GREAT DAD deserves a great gift. Get your dad one or treat yourself today.
Here is a great time to customize your scooter gift with off-road tires. It can take you to venture out freely!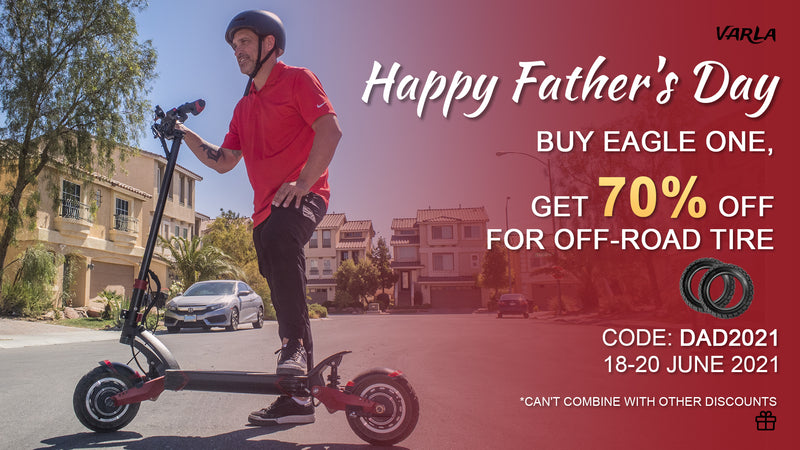 FROM 18TH TO 20TH, JUNE,
BUY AN EAGLE ONE,
GET 70% OFF
FOR OFF-ROAD TIRES!
CODE: DAD2021
The event ends on June 20, 2021, PST.
*Can't combine with other discounts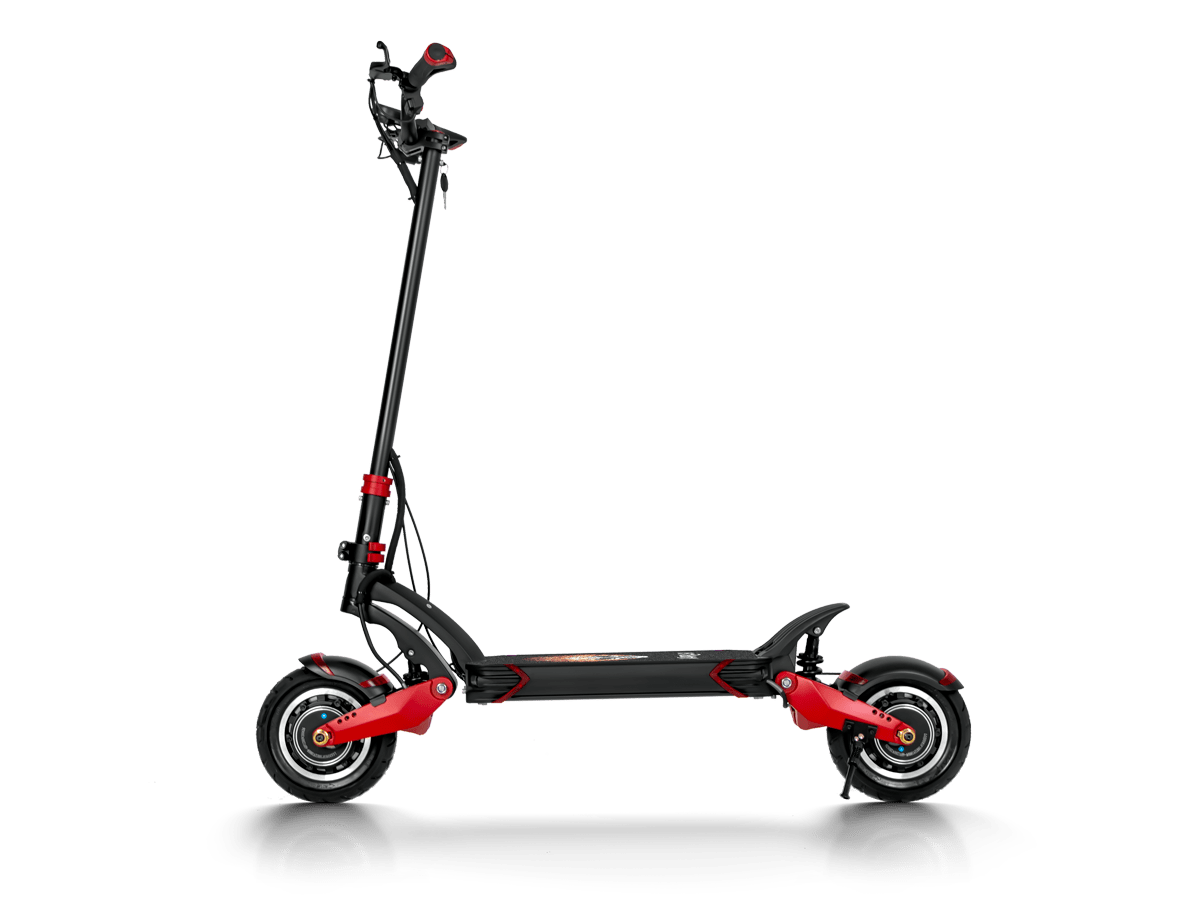 Varla Eagle One Dual Motor Electric Scooter
$1,599.00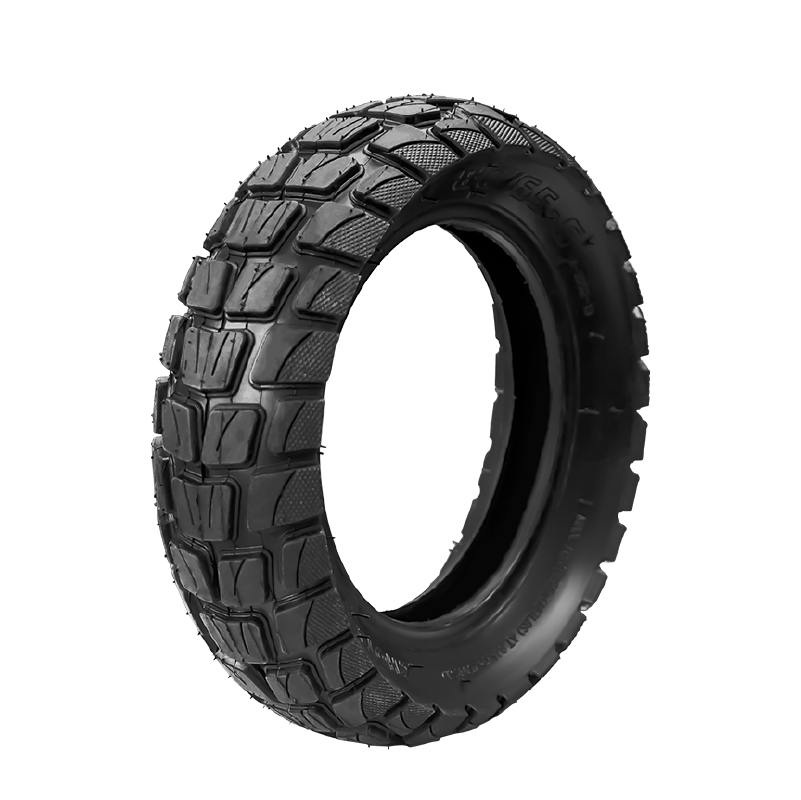 Varla scooter Off-road tire
$99.00$29.7
Simply add the off-road tires to the cart, and use the code "DAD2021" at checkout, you will get 70% off for the off-road tires!
Order early, enjoy riding in this summer sooner!