Hi there!
As the scooting season takes off, it's time to prepare for your duo ride!
Whether you hit the road for your daily commute or decide to go for a high-speed outdoor ride - Varla dual motor electric scooter won't disappoint you.
Eagle One and Pegasus
1+1 SALE
Here at Varla we are offering a nice deal of the year!
From now on, buy Varla Eagle One, you will get $299 off for Pegasus!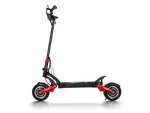 Varla Eagle One
Off-road Scooter
40 MPH
40 MILES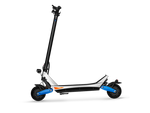 Varla Pegasus
On-road Scooter
28 MPH
28 MILES
How to get the discount ?
Step 1: Add them to the cart
Step 2: Check out
Step 3: Get $299 OFF immediately!
*It cannot be combined with any coupon or discount promotion.