As senior e-scooter riders, Varla ambassadors share their unique riding experience to give you a more comprehensive purchase suggestion.
Listen to their stories and you will know which e-scooter is your best fit.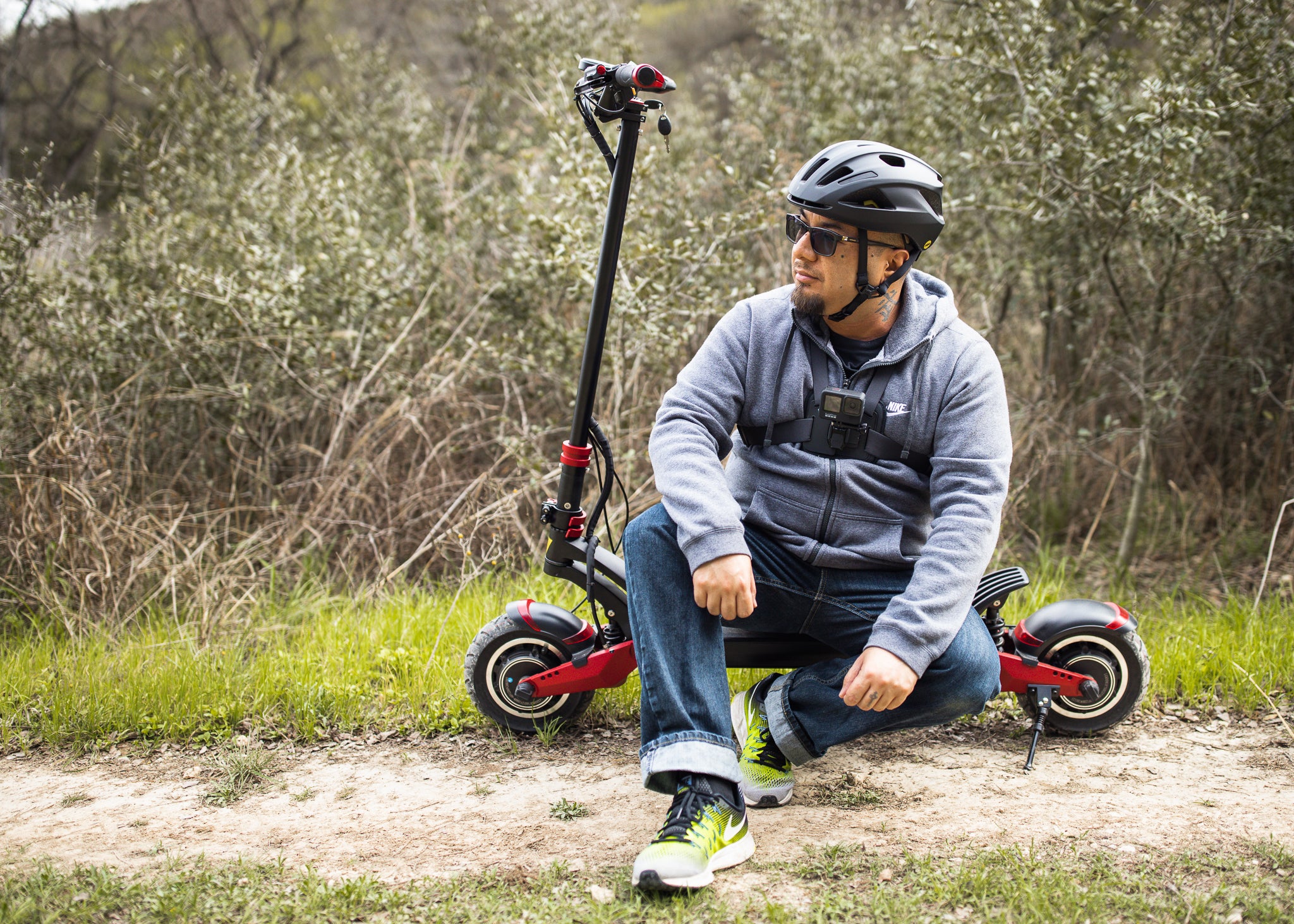 STORY
Jacob Dark
Jacob Dark
A musician photographer and a YouTuber. Jacob was a normal man with stable financial status and family, but everything turned him another way after the diagnosis of Meniere's Disease. The disease affected his life and almost pushed him to desperate straits. After months of struggle and suffering, by pushing himself to the outside, Jacob found a glimpse of light in photography and started to reach out to his old friends. Now he's a full-time Youtuber who keeps inspiring and helping people through his review and tutorial videos.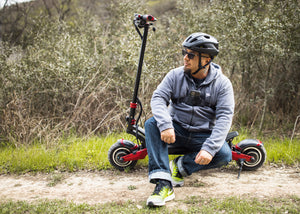 The Story With Varla
"I had never heard of Varla before trying the Eagle One so I wasn't sure what to expect, but I've seen Varla go from a new and unfamiliar name to a successful brand who's established themselves."
As an electric scooter lover, Jacob lives in the city and doesn't do much off-road, he would be more likely to ride on backstreets and trails on paved surfaces.
Varla was completely unknown to Jacob at the very beginning, later on, he just fell in love with the Pegasus given the comfortable riding experience and stability at higher speed.
His Suggestion
If you are planning to get a scooter lately, here we have some suggestions from Jacob.
1. Watch YouTube videos, learn how to do basic maintenance.
2. Protect yourself by wearing proper gear.
3. Dress for the slide, not for the ride.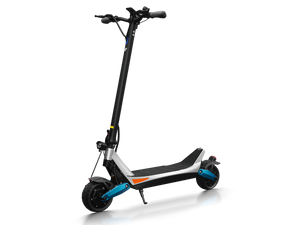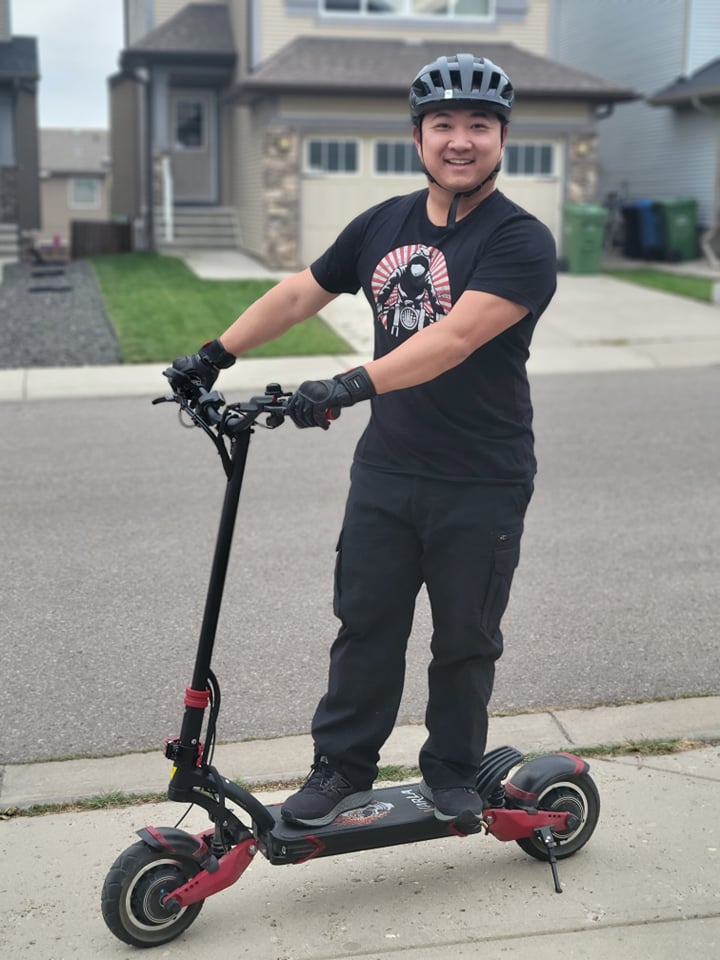 STORY
Marco Tam
Marco Tam
Going to Marco's web will guide you to the world of both electric and gas-powered scooters, his unique views explained you pros and cons of each scooter. As a contributor and editor for MotorScooterGuide, Marco lives in Calgary, Alberta, where is a city with various terrains for riding around. Besides working for the web, Marco often seeks different spots to test scooters. He told us that he has taken Varla on hiking paths, mountain bike paths, and simple city commuting.
Marco's Favorite Spot: Bow River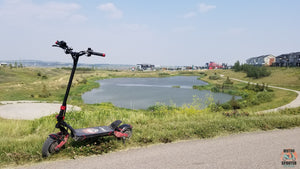 His Story With Varla
"Motorcycles are too fast for me, so I prefer to play with scooters. They help me get out of the house and outside where riding them gives me a sense of fun and freedom."
Power, speed, fun. Marco took these words to describe the Varla Eagle One, he thinks it is not a toy, but rather a vehicle and needs to be ridden responsibly. As for the price of Eagle One, Marco spilled the fact that Eagle One has many features that are only seen on a scooter of $1,800 or even above.
What Marco's doing is to conduct a year-round test & review in order to inform their audience of everything the products are capable of. Moreover, a coming-out Eagle One 100km review will explode your mind.
His Suggestion
Find a long-range style such as the Pegasus because the Battery Life is extremely important. If you want to have fun with the scooter, spend a little bit more and get the off-road.
Make sure that you ride safely and always with protective helmet/gear.