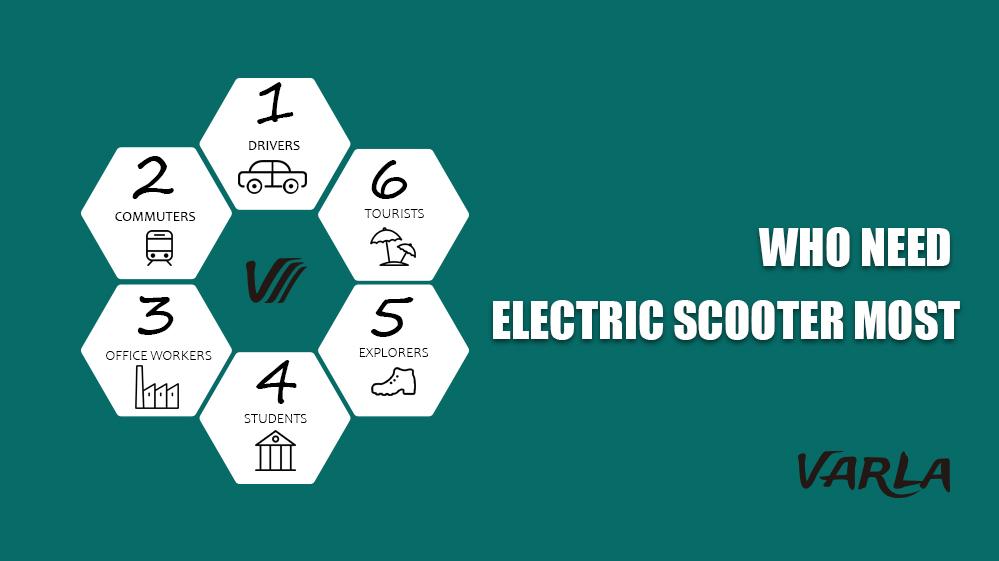 Who Need Electric Scooter Most?
In recent years, as people pay more and more attention to a low carbon lifestyle, public transportation has become a common method for commuting and some people believe that electric scooters might be the future of transportation. Crowded traffic, fixed routes, and the last mile issue are very annoying problems, while personal electric scooters can solve this problem well. Many riders found that it works so well, especially for these people.
Drivers Who Are Hard-to-find Parking Spot
For drivers, finding a parking space is simply a nightmare. Whether it is in a tourist area or around the company, it is usually difficult for them to find a parking spot, so that drivers have to park the car far away from the destination. At this time, if you have an electric scooter, even if you park in the suburbs, you don't have to worry about spending a lot of time walking there in the sun. It can take you to arrive at your destination as soon as possible.
People Who Commuter by Subway or Bus
If commuters live outside the area covered by public transportation, they have to walk for a while from the bus or subway station to the company or go home. This "the last mile" issue bothers lots of people. Now, there is a great way to solve this problem, ride your electric scooter. You can combine electric scooters and public transportation. Instead of commuting to get off work by fuel vehicles, not only it's eco-friendly, but also can save a lot of commuting time. It's becoming the best solution for "the last mile" issue.
Staffs Who Need to Move Frequently in Large Factories
Some office workers or engineers work in science and technology parks or industrial areas. These companies occupy a large area and need to move long distances between departments, warehouses, factories, and even industrial areas. Electric scooters can greatly shorten the moving time, and move between small warehouses and production lines to improve the efficiency of communication back and forth.
College Students With Big Campuses
Some universities in the USA have large campuses. For students who need to rush classes across colleges, it is very important to have convenient transportation tools. Such as electric scooters, they're easy to ride, and could tackle various terrains such as climbing slope. In addition, it can be quickly changed into a portable one when you need to go upstairs, which is very convenient.
Explorers Who's Enthusiastic About Off-road
Trips
For those who like to go off-road, they usually need to ride on bumpy roads, and go into the forest or go up mountains, and explore more beautiful views. It will bring you more fun if you own an electric scooter. Electric scooter is relatively small, which can make you get closer to nature than a car or motorcycle and discover excellent scenery.
If you want to try an off-road ride, please check out this buying guide for off-road scooters.
Tourists Who Like to Experience Local Customs
Nowadays, people like an in depth tour. Sometimes people want to visit rural areas, they have to sacrifice the convenience of transportation. But if you bring an electric scooter with you, you can solve the traffic problem of short-distance moving. Then, you can go deep into the alleys or shuttle between the countryside, freely.
But if you want to take electric scooters abroad, you need to pay attention to the airline's relevant regulations on lithium-ion battery, and each country has different regulations on the use of electric scooters.
After reading above, do you think a scooter is also needed?
If you do, we highly recommend that you have your own electric scooter, it could improve your traffic efficiency a lot.
Don't know which scooter suits you? Varla Eagle One would be a fantastic choice for you. Its 2 x 1000 W big power dual-motor will take you to tackle rough terrains. In addition to a 52V/18.2Ah  battery, can support long-distance riding more than 40 miles. No matter commute or off-road riding, Varla Eagle One can make it!
Believe it will be your best purchase decision in 2020!  
---
Related Product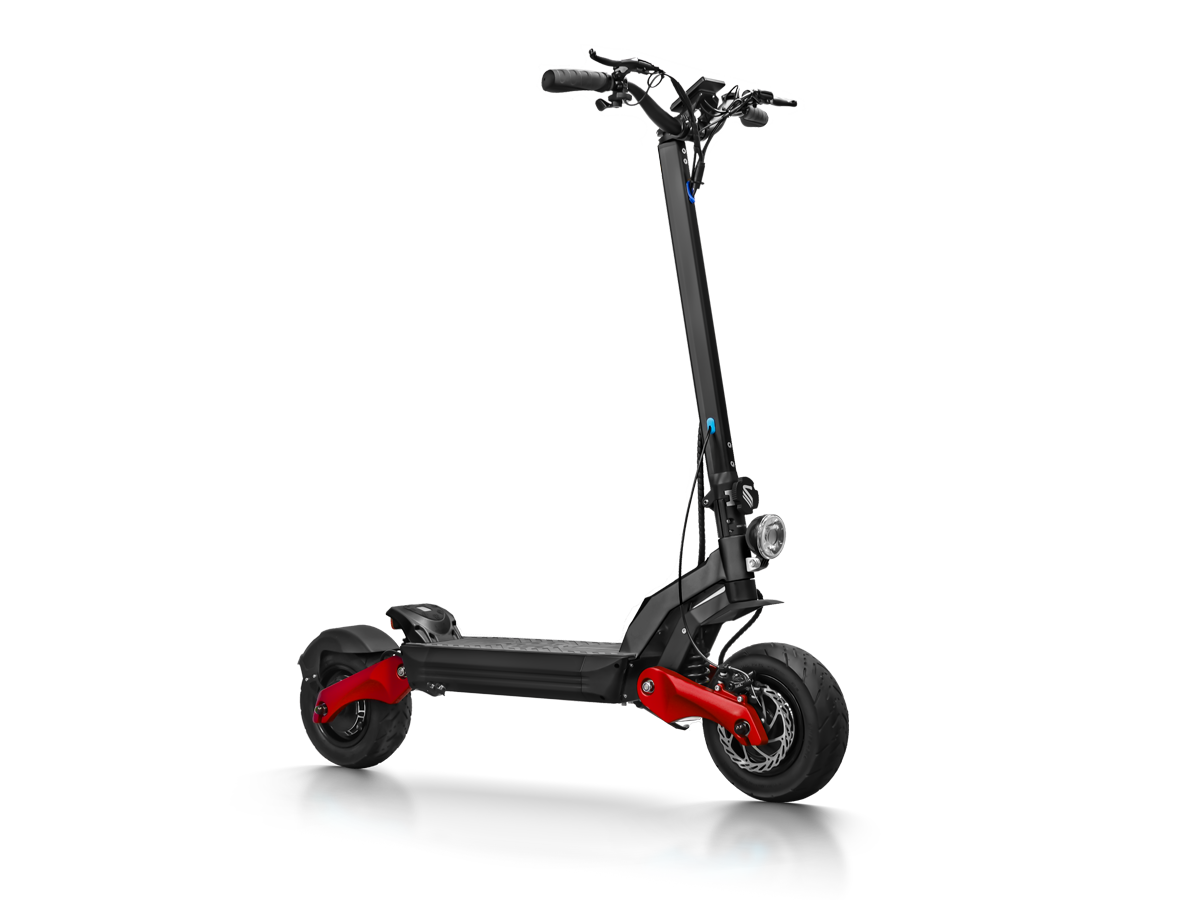 Eagle One PRO All Terrains Electric Scooter
---
Share Article
Newletter
Promotions, new products and sales. Directly to your inbox.
Lastest Blog Post
Category